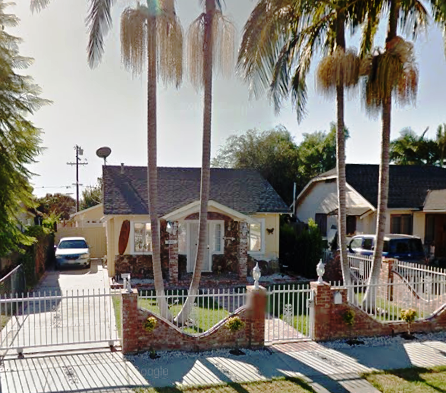 They hav

e a good knowledge of the Area. and the local market, and they using the latest technologies to make it easy to the Home buyers to have access at first hand, when a new houses are in the Market. Believe me this Team will fight for you to get the best deal available In the market . They

done it for me.!!! . Very Honest and always available. Years of Years of experience can talk for them. THEY KEEP THE AMERICAN DREAM ALIVE.!!!

Thank you, Angela and Jorge.

— Doriann G.