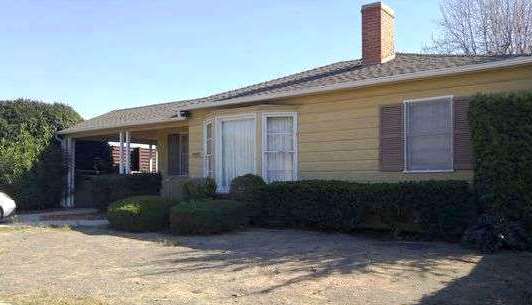 I have had a great experience on selling my house. It has been such a p

leasure to work with Jorge and Angela that I have used them multiple times throughout the years to sell and buy different homes.

They really take all the hard and time consuming work out of buying and selling homes. I would definitely recommend them to anyone looking to purchase or sell a home.

Thank you for your assistance in this matter,
— Stephanie H.