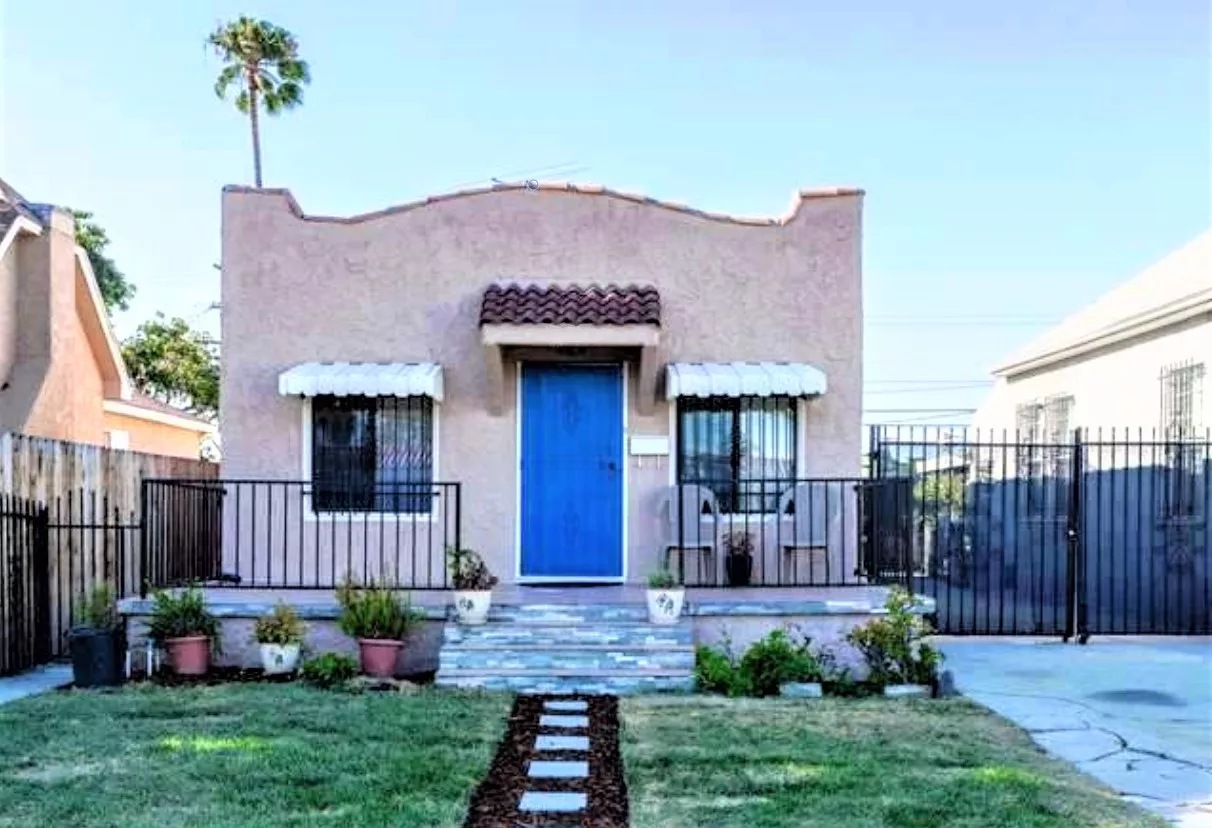 Angela and Jorge are the best! From the moment I spoke with Angela on the phone, I felt

a calming presence in the chaotic world of the new home buyer experience. In addition to

their dedication to assisting me navigate not only how to accomplish my goal of getting

into my first home, they both took the time to make sure I understood the process as it

was unfolding. I trusted both of them with this new chapter of my life and couldn't be

happier with the results. I would highly recommend both of them to anyone looking to

purchase real estate.
— Roberta L.