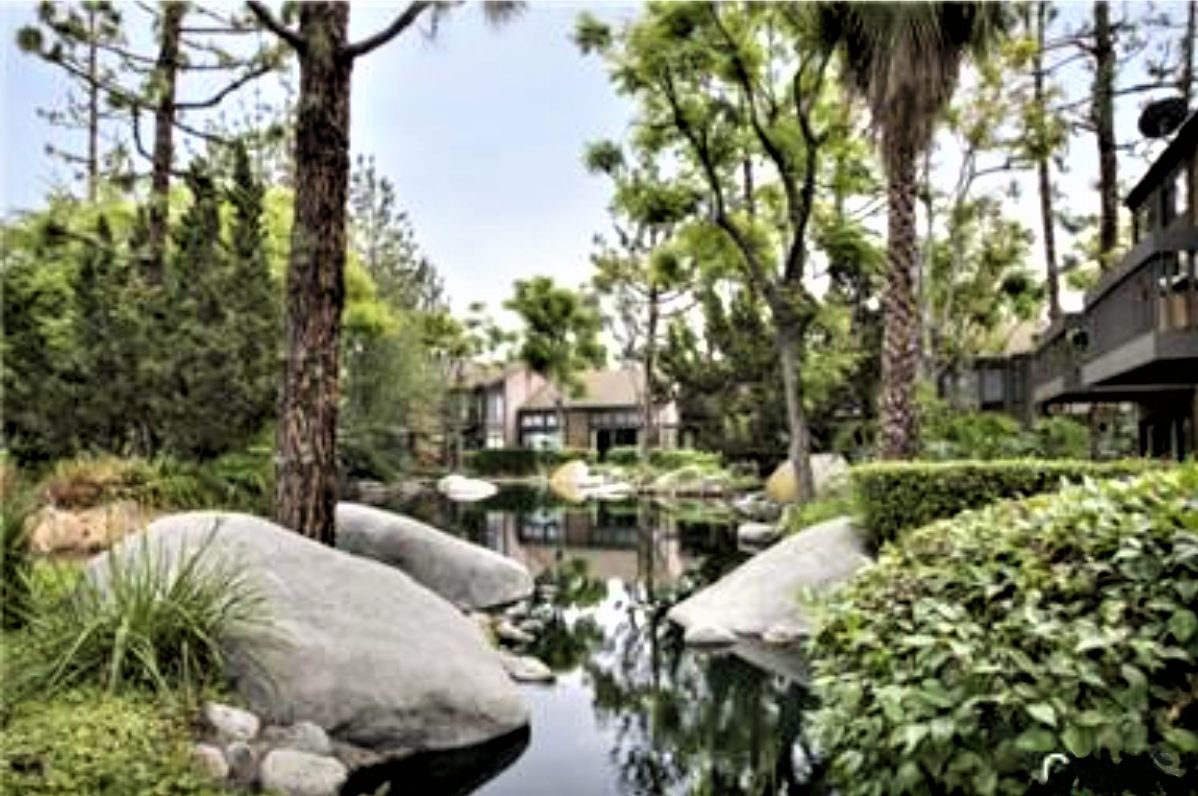 We are so BLESSED to have found Angela in helping us find our first home! Angela and her partner Jorge are an amazing team with a fantastic firm

. Angela is not just an amazing realtor but is also an extremely kind, patient and caring person.

We had gone through several realtors who either wouldn't service beyond their area, thought our budget was too low or basically put us off to the side after not being able to find a place within 1-2 months. However, when we finally met Angela, she told us "if you stick with me I promise to stick with you and we'll get you your home" and she worked with us for over 4 months searching for the perfect place within our budget and our must have requests.

We would meet practically every other day to check out new properties and her assistant Janneth made sure to schedule around our work hours so we wouldn't have to take off frequently. Angela even spent over 12 hours one day searching from homes in Inglewood, to further southeast all the way down to Long Beach + Wilmington! She also introduced us to her amazing lender Laura Gonzalez who aided us through several first time home buyer programs to assist with down payment.

After closing, we're still in close contact and they have helped us with tips on cost effective renovations and any other questions we've had as first time home buyers. We will definitely be working with them again when we decide to buy our second home and have already recommended them to all our family + friends! So if you are looking for an honest and hardworking team, please please please reach out to Angela and Jorge at Seville Properties.

With much appreciation,
— Shirley H.