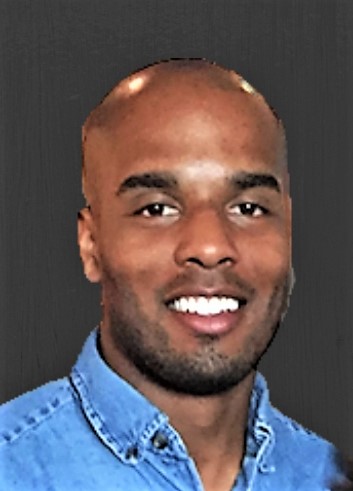 Agent, License # 02048396

OFFICE: SEVILLE PROPERTIES
ADDRESS: 4615 W. CENTURY BLVD.INGLEWOOD, CA 90304
CELL: (657) 464-7632
EMAIL: JOHNREPROS@GMAIL.COM


He has 14+ years of leadership experience and is successful at establishing strategies that grow a sales division to over $100 million in sales. John has a MBA in Business Administration and a Bachelors of Science in Marketing Management. For three consecutive years John exceeded his sales targets and was recognized as a Top Producer. John also played college Football and was recognized by ESPN as a Top one hundred athlete in the country.