Everything to move into the city
Hi and welcome to the city of Hawthorne a city of good neighbors
Get to know the Mayor: Alex Varga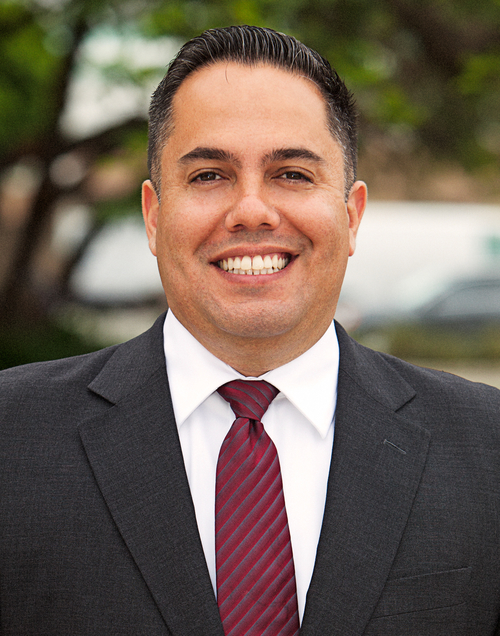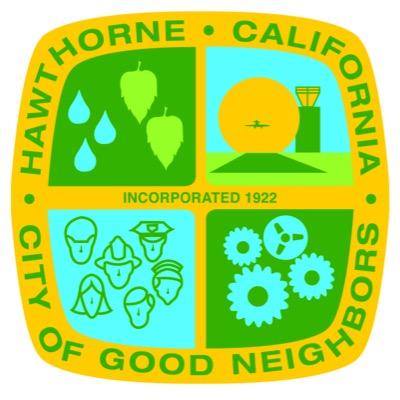 City of Hawthorne Mayor Alex Vargas


"Alex Vargas' newlywed parents decided to call Hawthorne "home" in 1971 and shortly decided to begin building their family. In September of 1971, Alex was born and would later be followed by 3 other siblings. His parents managed to raise the family on a single income with Dad working and Mom taking care of the children. Their work ethic not only spoke of hard work but also emphasized education, family values, and social responsibility.
Mayor Vargas attended St. Bernard High School in Playa del Rey, California, graduating in 1989. He attended California State University Dominguez Hills and graduated in 1995 with a bachelor of science in Physics. During his undergraduate studies, he obtained a Physics internship at Lawrence Livermore National Laboratory. Mayor Vargas then continued his studies at California State University Long Beach where he earned a master of science in Physics.

In 1997, while in graduate school, Mayor Vargas began working in the aerospace industry on laser and optics programs at Hughes and Raytheon. Most recently he has worked at L3 Communications testing satellite components under Space Environment conditions.

From 2004-2009, Mayor Vargas served as commissioner on Hawthorne's Civil Service Commission, where he brought fairness to the review of civil service employee matters. In 2007, he served as founding President for the North Hawthorne Community Association, where he worked with his neighbors to successfully bring peace and security to the neighborhood. He has most recently served on the Centinela Valley HS District Oversight Committee helping the local high schools reach academic success. He is an active supporter of the City's homeowner's associations which include Holly Glenn, North Hawthorne, Ramona, Bodger Park, Holly Park, Fusion, and 360.

Mayor Vargas decided to run for a seat on the Hawthorne City Council in November 2009. After a successful grassroots campaign, he won the city council race and received the highest number of votes. In December of 2010, he was nominated by his city council peers to serve as Mayor Pro Tem of Hawthorne. He currently serves on several governmental committees on behalf of the City.

Bringing business investments and jobs to the City of Hawthorne has been a top priority for Mayor Vargas. He is actively pursuing this by establishing a more cooperative working relationship between the Hawthorne Chamber of Commerce and the City. He has reached out to small business owners providing them with the resources for survival and success. He has organized brainstorming sessions with the community to discuss existing projects and developments. He is an advocate of a General Plan in order to see our City grow economically, which in turn will increase the quality of life for all residents.

Alex Vargas' passion and love for the City of Hawthorne has led him to offer fresh new ideas to fight crime and advance the city's economic renewal plans. Through his careful analysis of the issues at hand, and leadership based on integrity and transparency, Hawthorne will experience the positive change that it greatly deserves and needs."

Mayor Vargas was elected as the Hawthorne Mayor in November 2015.

The history of hawthorne:
Incorporated in 1922, the City of Hawthorne currently has a population of nearly 87,000 within a six square mile area. Ideally located near the Los Angeles International Airport, connected by rail to the Port of Los Angeles and downtown Los Angeles, and surrounded by the San Diego (I-405), Harbor (I-110), and Glenn M. Anderson (I-105) Freeways, the City of Hawthorne could easily be termed the "Hub of the South Bay." By virtue of its location, Hawthorne affords easy, quick access to all that Southern California offers; culture, sports, entertainment, mountains, and beaches. Temperatures in the area are always among the most pleasant in the Los Angeles basin.

The City of Hawthorne possesses a shared vision towards the future to create a great city and build an economy which supports the community's desire for a high quality of life.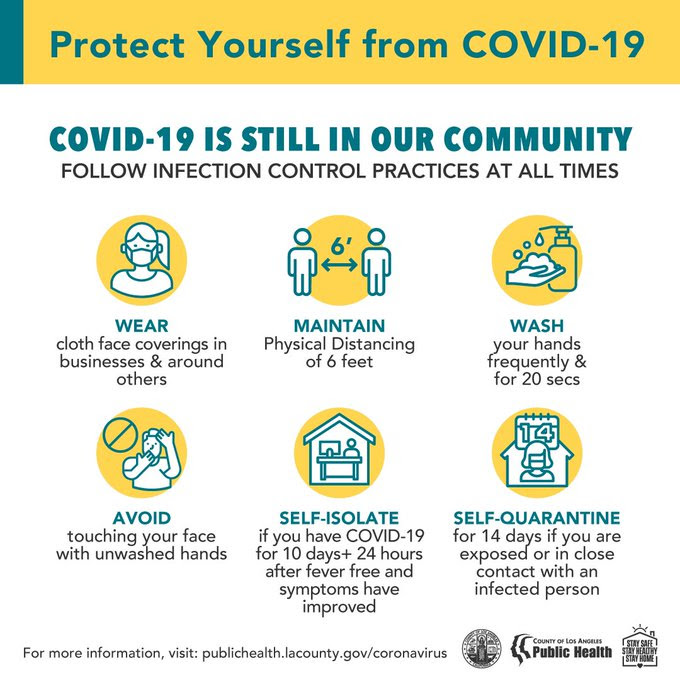 Let's keep the city clean of graffiti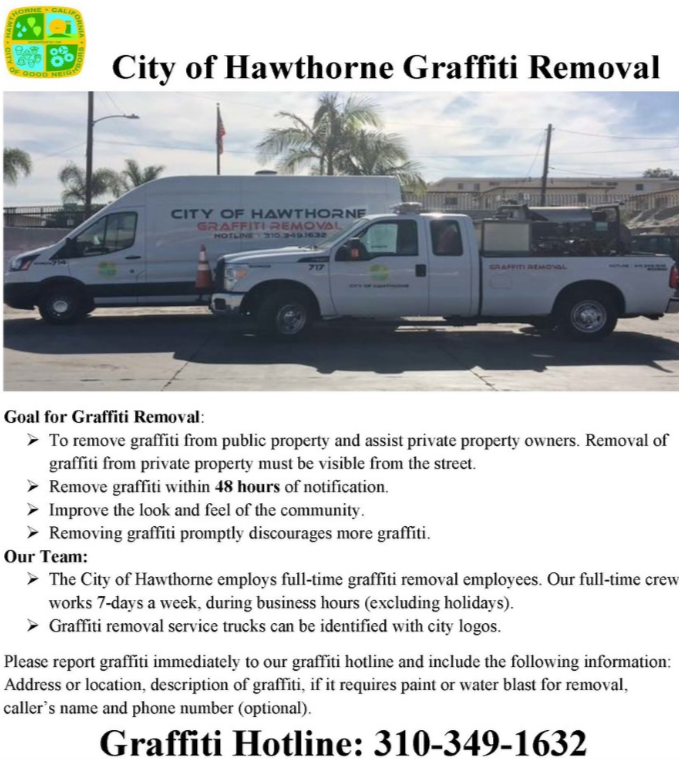 Fun facts about the city:



The City of Hawthorne Licensing Department is now collecting Convenience Fees for all payments made by credit card. Please click on the following link for more information: Convenience Fees Explained
Yard Sales Permit
Block Party Permit and Regulations
Business Registration Renewal
Alarm Permit
Pet license- Application/ Renewal
Parking Citations
Click here to learn more about the following in the City:
Crime Rates
Population
City pictures
Near by cites
Zip codes
Climate/Weather
& More