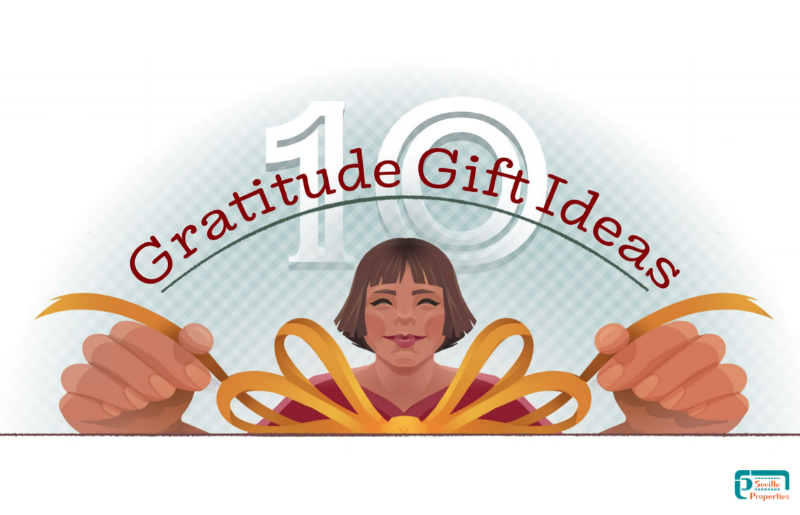 "Showing gratitude is one of the simplest yet most powerful things humans can do for each other." — Randy Pausch.

We hope this season finds you safe and well. Many of us have had to get creative connecting with friends and family. As we move into the holiday season, we feel that connecting and showing gratitude will go further and will mean more this year than ever. Here are a few thoughtful gift ideas that you could send a loved one to show your gratitude.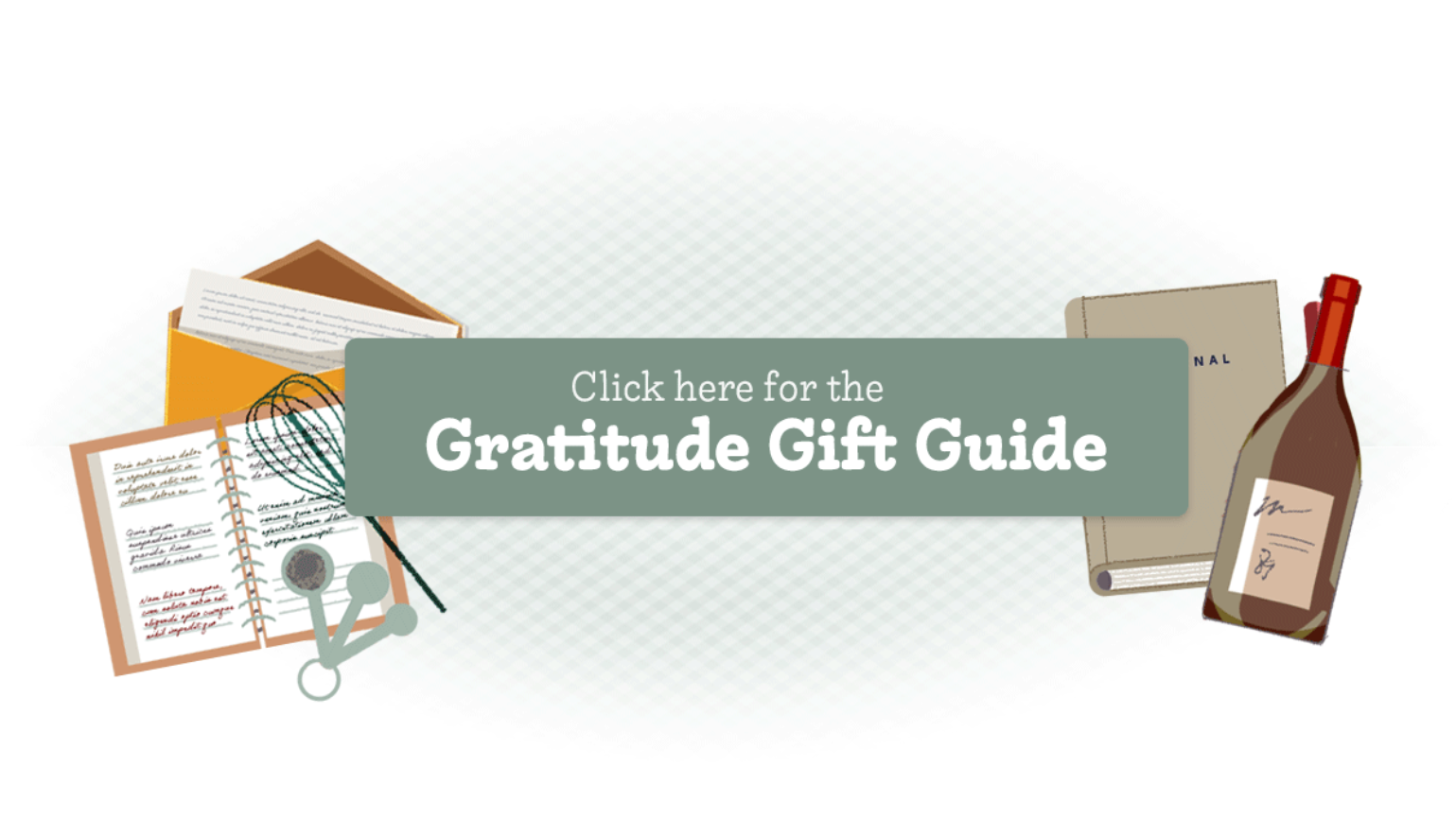 When thinking about shopping this season, consider buying local. We sincerely hope you have a wonderful holiday season. If there's anything that we can do to help you and your family this year, please contact us.