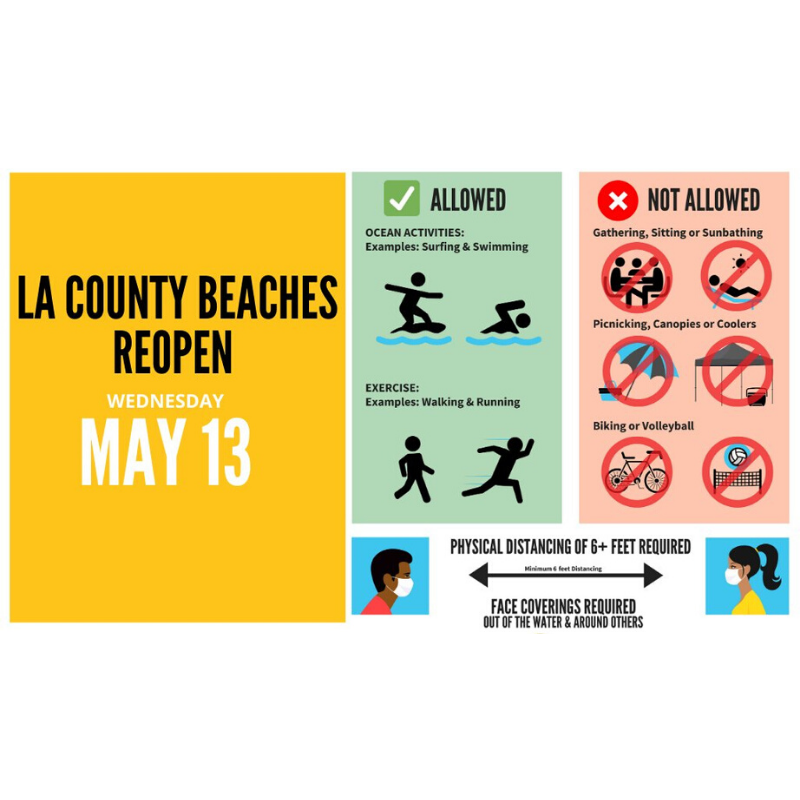 LA County Beaches Opening May 13th! This is Phase 1 on reopening beaches to the public and we must follow these rules…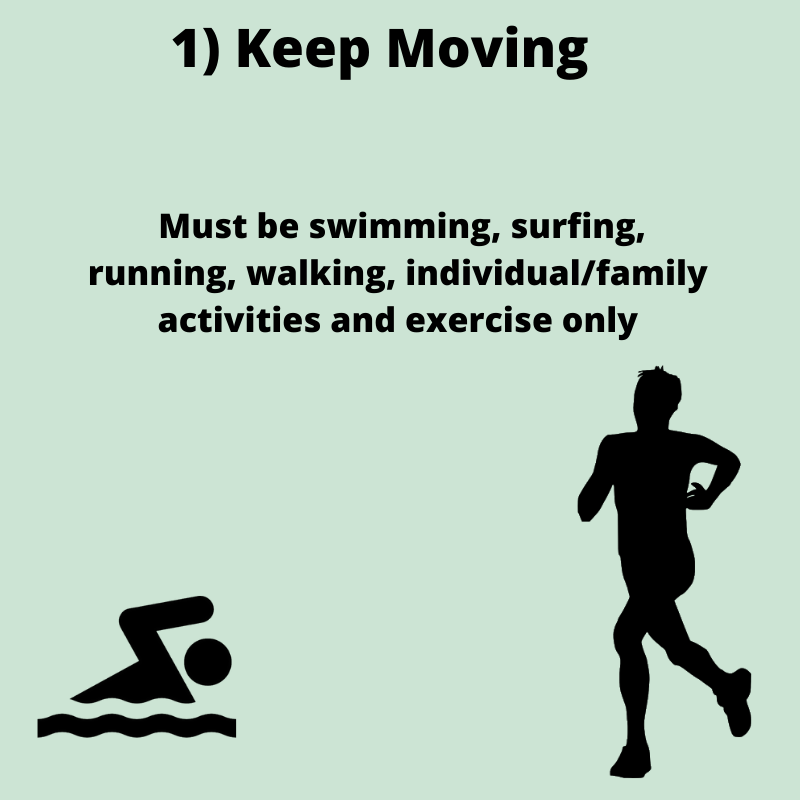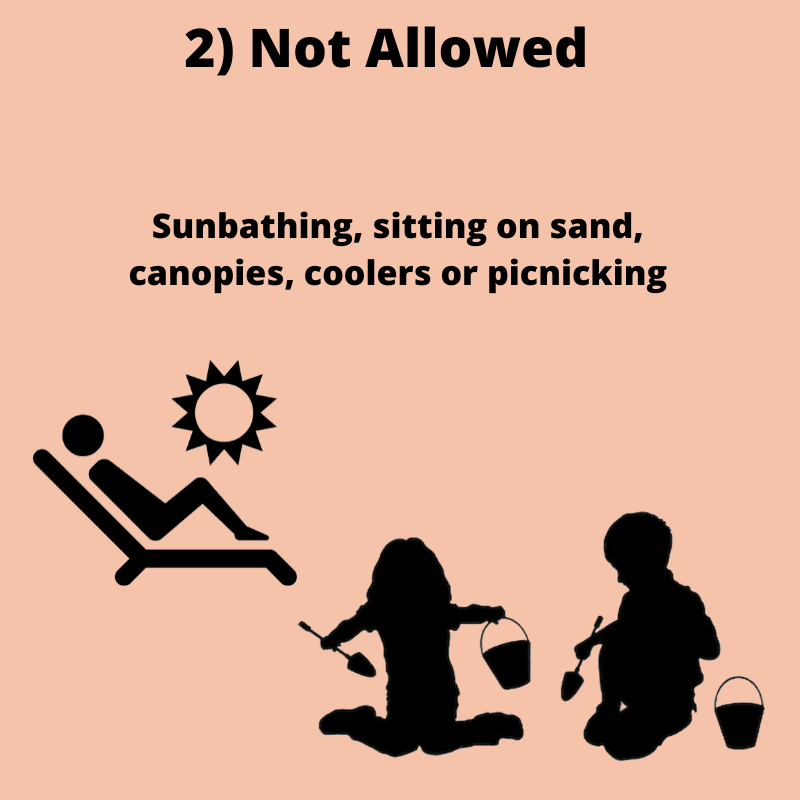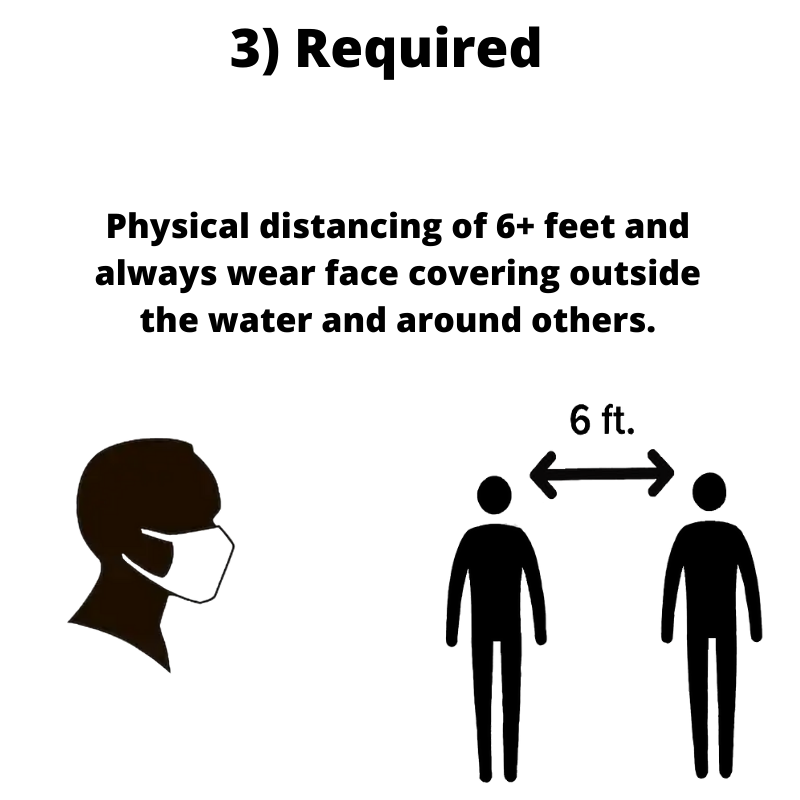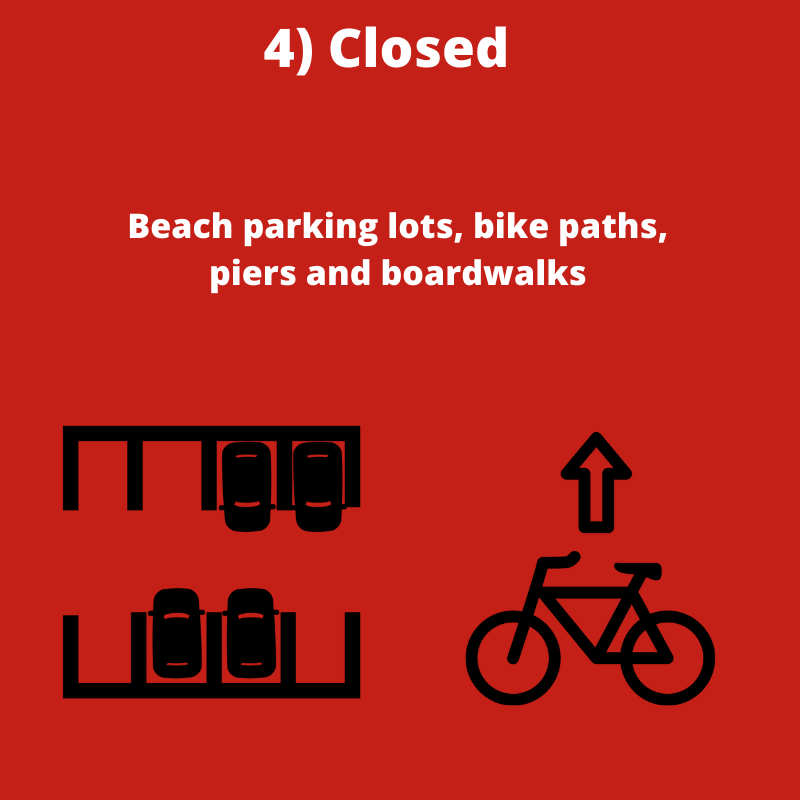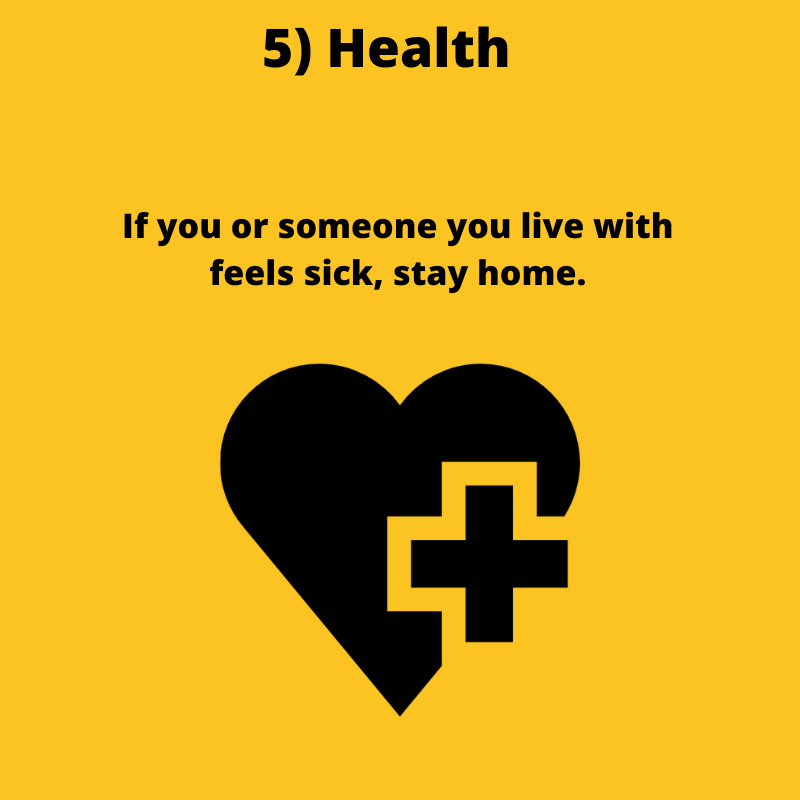 Those violating beach rules may be fined or penalized.
Let's all do our part to keep the beaches open and help slow the spread of COVID-19. Stay Healthy, Stay Safe!