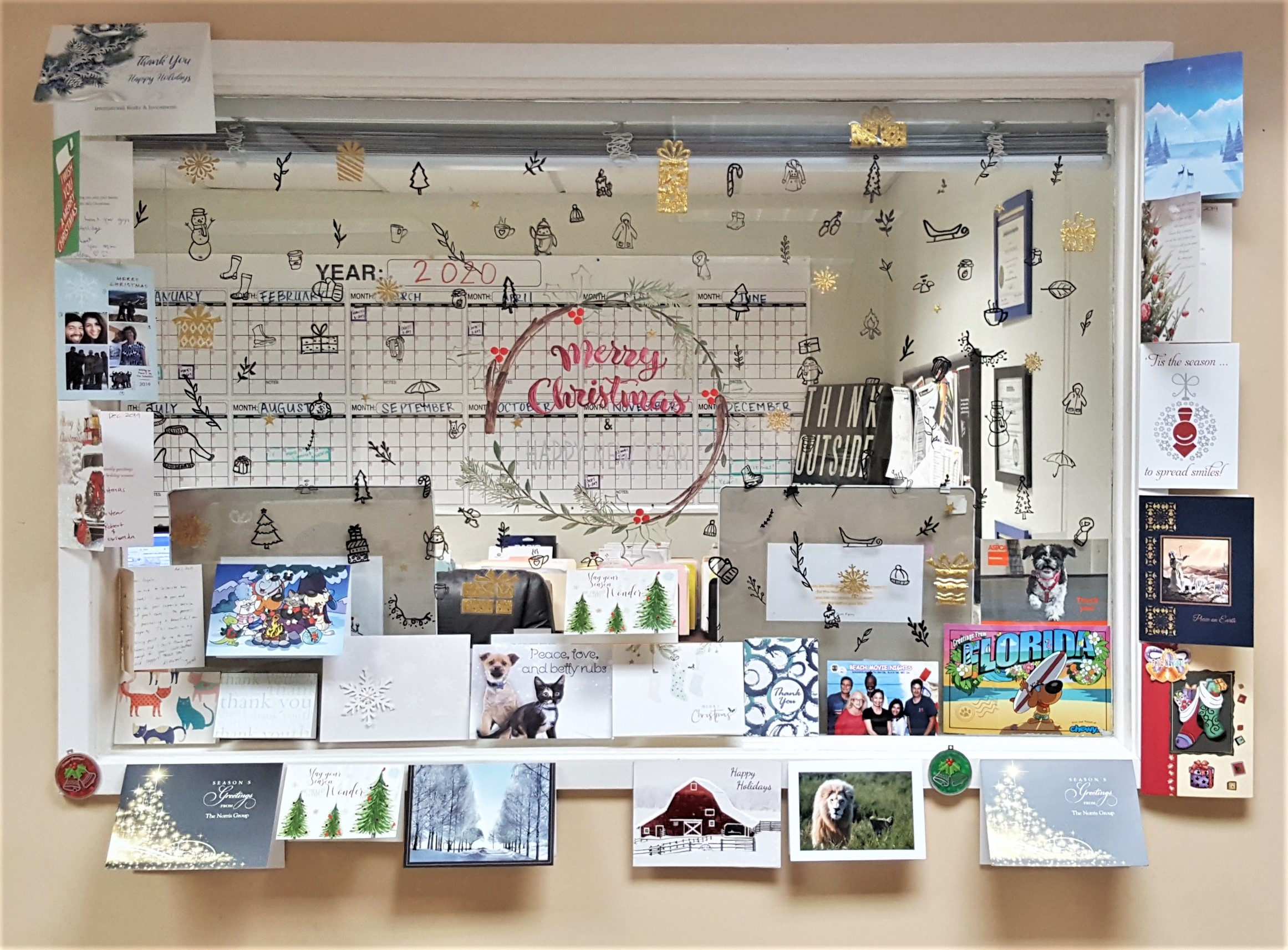 We wanted to take the time to say thank you to our clients, friends, family, and affiliates for showing their appreciation towards us & our business. We enjoyed reading each and everyone of these beautiful cards.
We wish all of you a Happy Holiday week and an amazing New Year.
Queríamos tomarnos el tiempo para agradecer a nuestros clientes, amigos, familiares y afiliados por mostrar su aprecio hacia nosotros y nuestro negocio. Disfrutamos leyendo cada una de estas hermosas tarjetas.
Les deseamos a todos una feliz semana de vacaciones y un increíble año nuevo.
Thank you for coming in to wish us a Merry Christmas.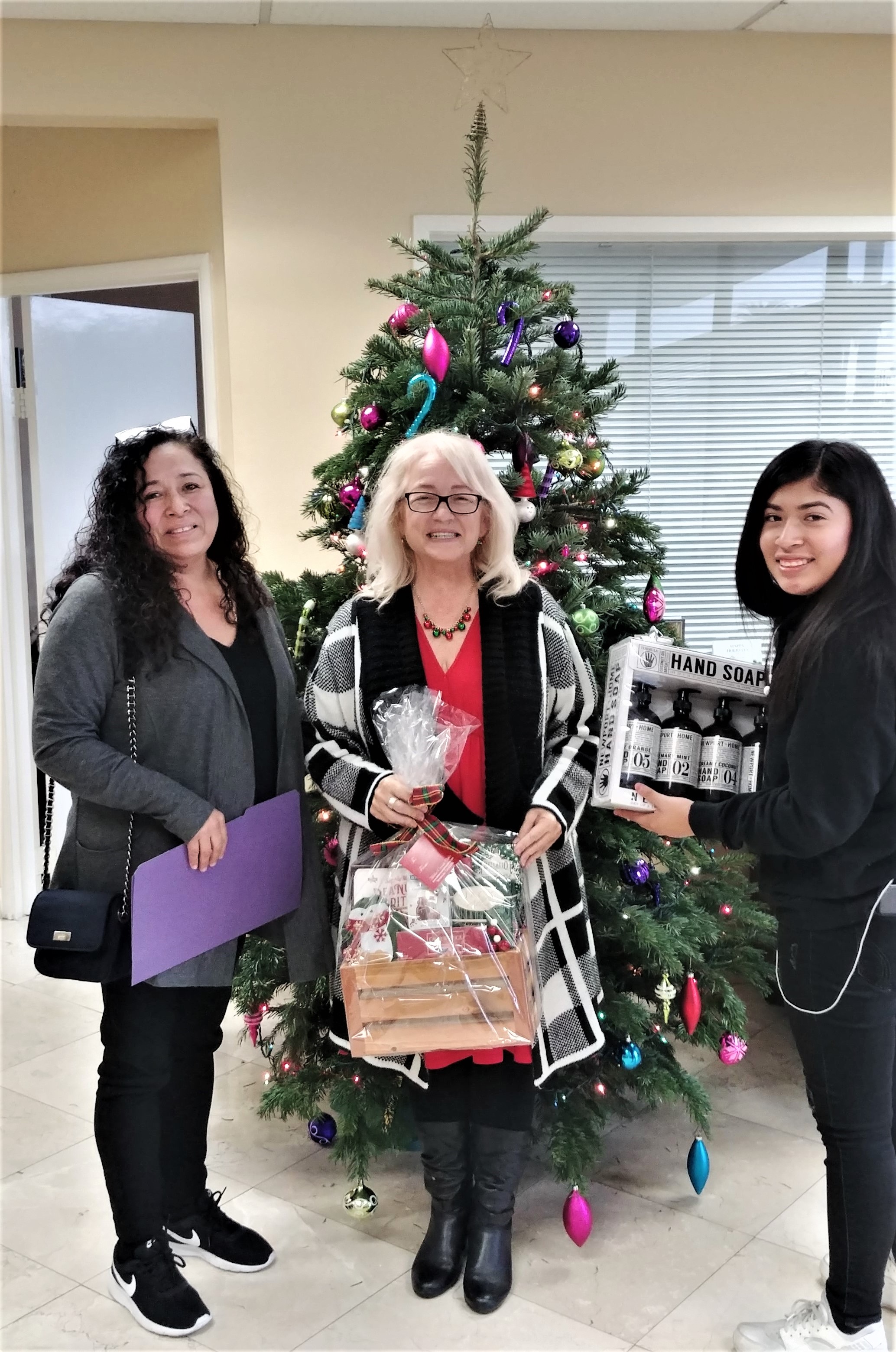 Yolanda and her Daughter brought us an amazing basket of goodies. Thank You!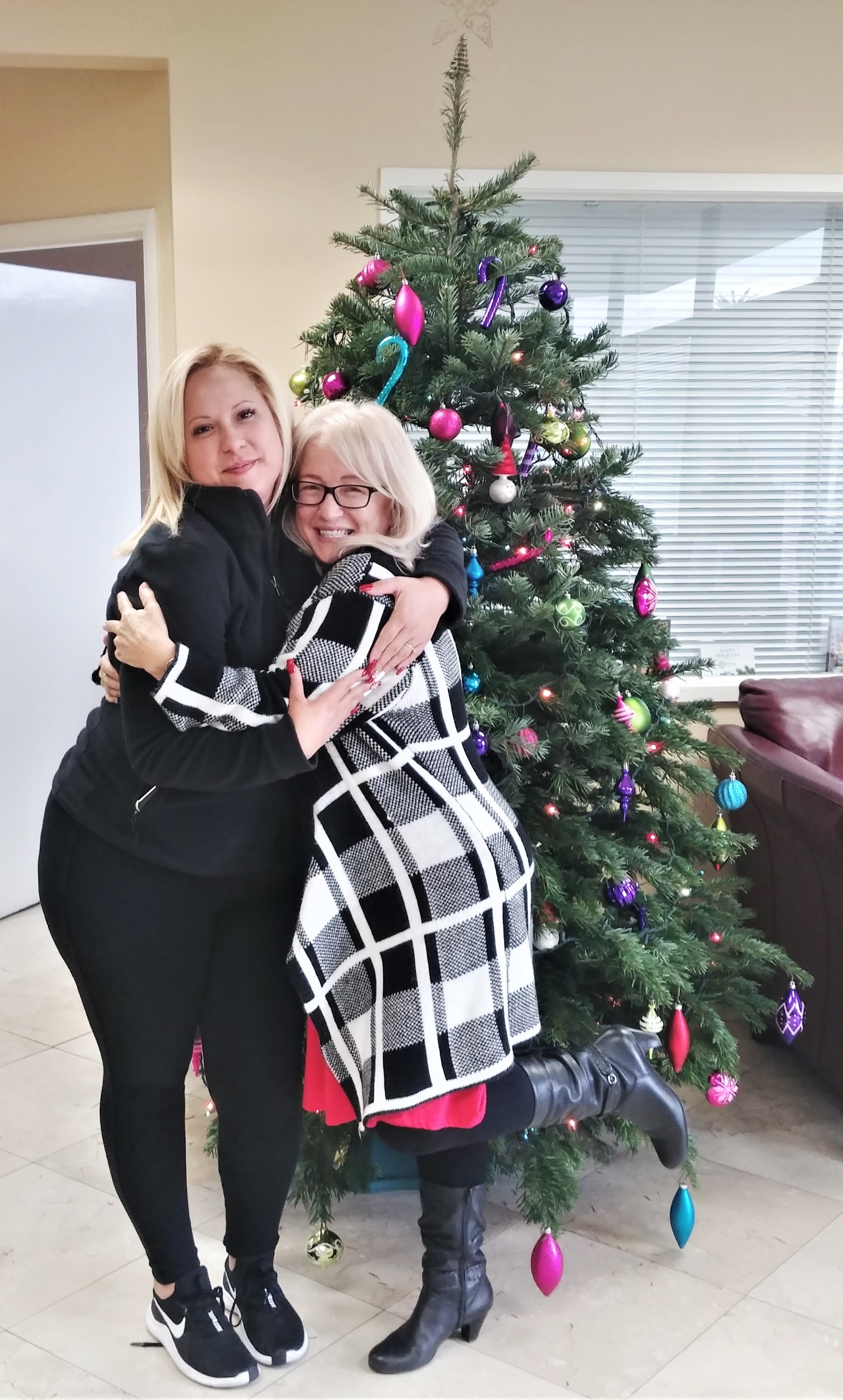 Thank you Rocio for my Christmas present. – Angela