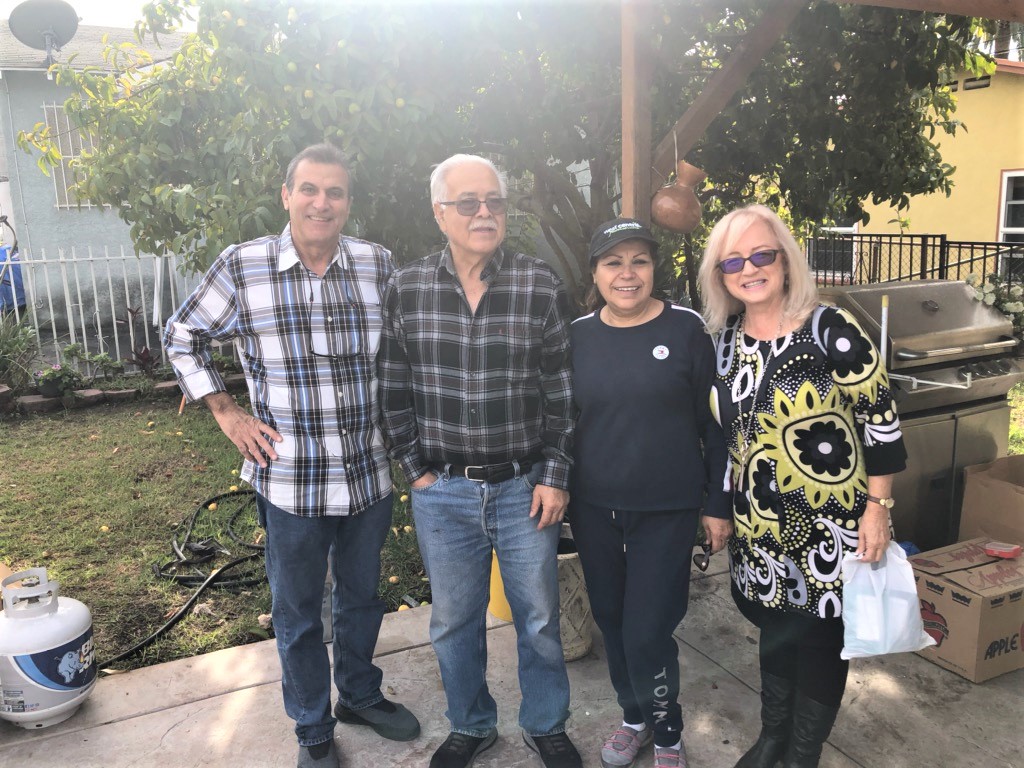 This was a bittersweet moment, meeting one last time with the Diaz Family to say farewell as they finished packing up and saying good bye to what has been their home for more than 30yrs.
We were honored that they choose and entrusted us to help them with the sale of their beautiful 3 unit property in Inglewood. It was a real pleasure working with this lovely couple, we wish them the very best as they start their new adventures moving closer to their loved ones from out of state.
Thank you Mr. & Mrs. Diaz for allowing us to serve you in selling your property.