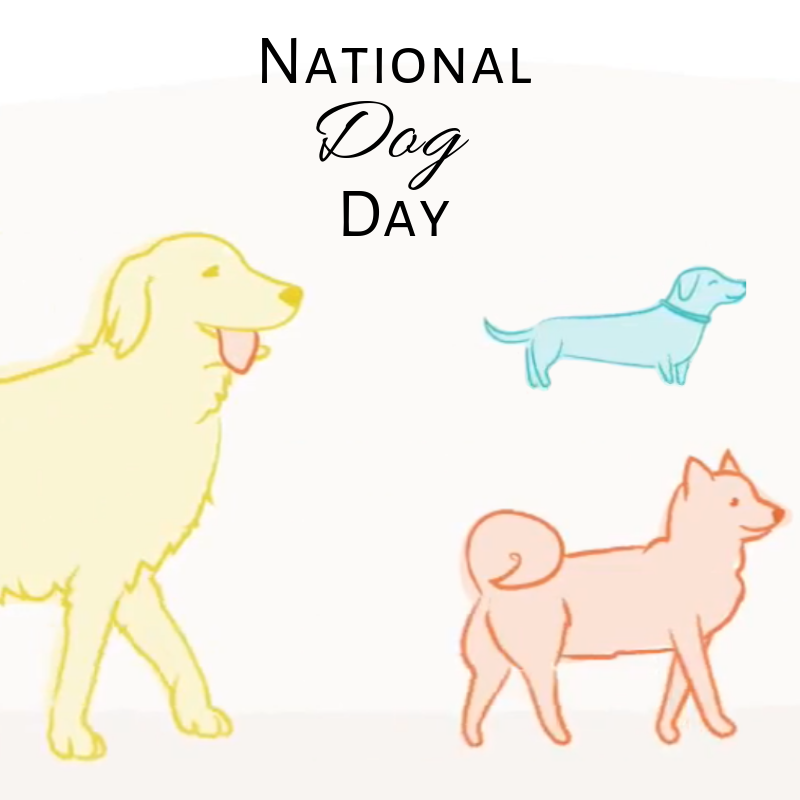 It's National Dog Day!
We love our dogs to pieces and appreciate their company everyday. They love us unconditionally whether big or small, mixed or purebred and they love to be loved by us. How are you showing your pup some extra
today?
We also wanted to take this opportunity, as it has become more frequently, to please stand up against animal abuse. We need to speak up for those who can't speak for themselves. Animal Abuse has no excuse! Dogs deserve a loving, caring and abuse-free life.