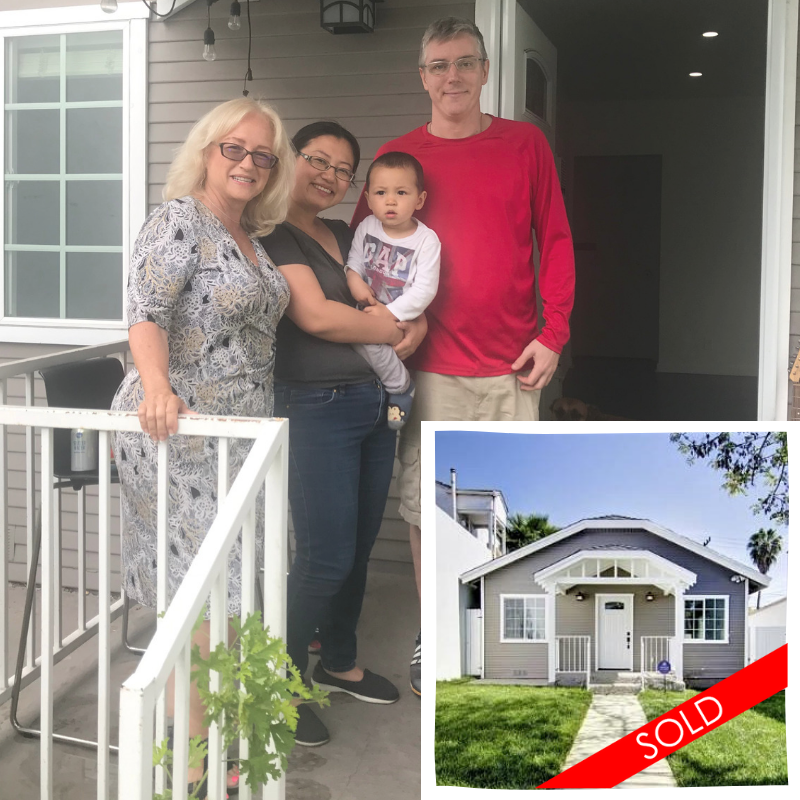 This 2 bedroom 2 bath house, in a unique location in the city of Inglewood, sold with multiple offers and at 99% of list price.
It was a privilege to help this beautiful family accomplish their Real Estate goal of selling their property.
Thanks for trusting us and giving us the opportunity to serve you.
Closed on June 2019