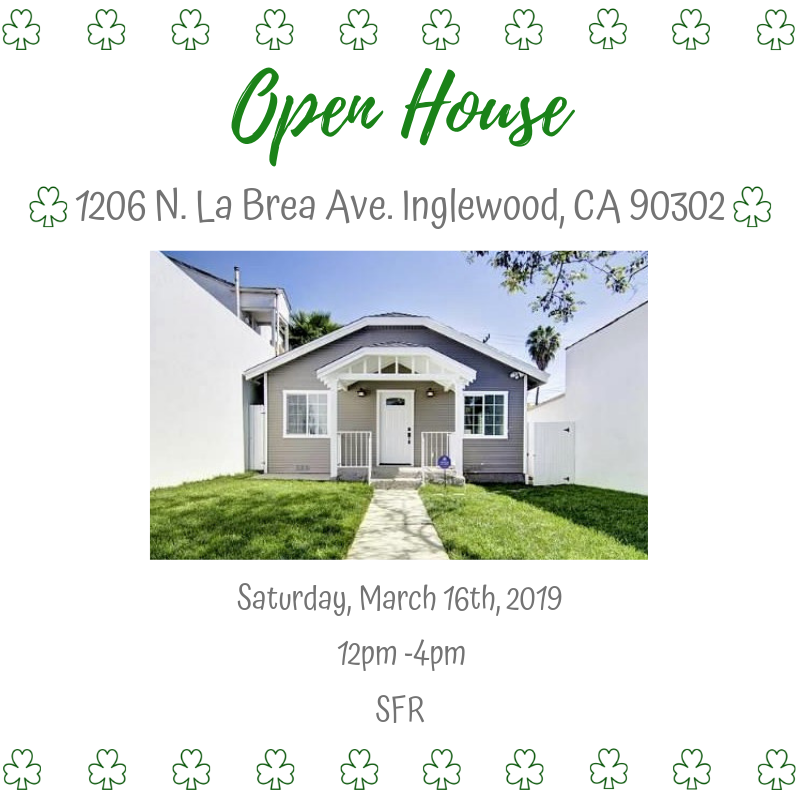 We want to cordially invite you to our Open House this Saturday.
This is a 2 bedroom 2 bath home with many upgrades and features including rebuilt sewer line and earthquake retrofitting. As soon as you walk through the front door you are greeted with an open floor plan with a combined living room and dining room overlooking the kitchen. To your left you'll enter the hallway with the 1st door leading you to the first bathroom and 2nd door taking you to the master bedroom with second bathroom. The last but not least 3rd door leads you to the second bedroom with ample room to fit a King bed plus a cozy chair to have your private resting area. As you go through the kitchen to the back door on to the deck overseeing the 2 parking spaces and detached 1 car garage. While on the deck you turn to the left leading you to a door where the laundry room is. With the tall private gate in the front you never would have thought this great property was behind them. The unique location and zoning creates privacy and convenience. It's close to freeways, and just 2 miles to the Forum and 3 miles to the new Stadium.
Don't miss this opportunity to see this Home! We hope to see you there.